The development of science and technology and the continuous advancement of computer and information technology promote the development and application of intelligent welding technology. All kinds of advanced welding technology and equipment are gradually applied to the core heavy industry area and processing manufacturing area of welding technology in China, which greatly improves the product quality of processing and manufacturing. It will further promote new technologies, new products, new industries, new formats and new models, trigger major changes in the economic structure, and realize the overall improvement of social productivity.

Recently, Guangdong LEYON Technology Co., Ltd. (hereinafter referred to as: Guangdong LEYON) cooperated with Henan local system integrator and Zhengzhou Coal Mining Machinery Group Co., Ltd. (referred to as: Zhengmei machinery) intelligent welding project, which helped intelligent manufacturing and greatly improved production efficiency and product quality. Since then, coal machinery manufacturing has entered the intelligent era!
Zhengzhou Coal Machinery Co., Ltd. was founded in 1958. After more than half a century of development, the company has grown into an international enterprise integrating the development of coal machinery R & D and manufacturing and auto parts manufacturing, and has also set foot in equipment manufacturing, service, finance, commerce and other fields.
General secretary Xi Jinping once made important instructions to the assembly workshop of the Zhengzhou Coal Mine Machinery Group Limited by Share Ltd. The manufacturing industry is the foundation of the real economy. The real economy is the capital of China's development and the important support for building the strategic advantages of the future development. We should firmly promote industrial transformation and upgrading, strengthen independent innovation, develop high-end manufacturing and intelligent manufacturing, promote China's manufacturing industry and the real economy, promote China's economy from a large quantity to a strong quality, and achieve the "two centenary" goals in a down-to-earth manner.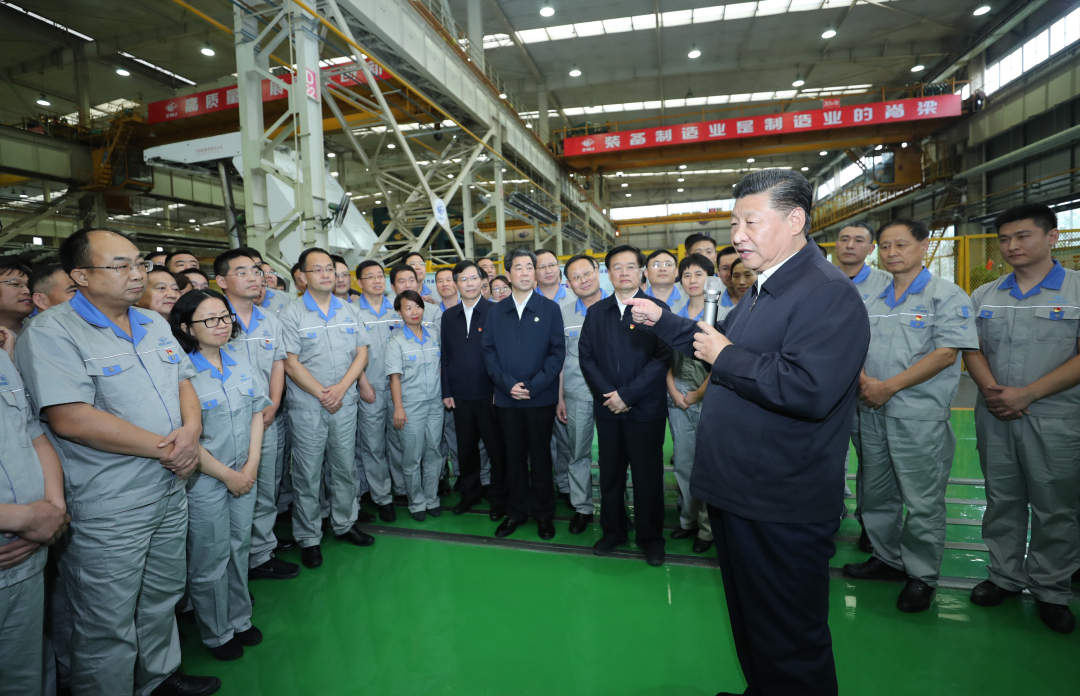 (photo: General Secretary Xi Jinping visits Zhengzhuang machine general assembly shop)
In recent years, China's coal machinery development momentum is good, but due to the relatively short history of China's machinery development, its digital and modernization level obviously lags behind the world's advanced level and the development of the times. In order to improve the core competitiveness and informatization level of the enterprise, Zheng coal machinery Co., Ltd. chose to cooperate with the WelTec brand of Guangdong Lianyang science and Technology Co., Ltd. after careful investigation, and carried out the intelligent transformation and upgrading of the enterprise, laying a solid foundation for its building a world-class coal machinery enterprise!
From the beginning of its establishment, Guangdong Lianyang has been committed to the scientific and technological innovation of intelligent welding equipment, and has not hesitate to invest a lot of money in the research and development of intelligent welding products. Weldtec is an industrial welding machine brand developed by the company's R & D team based on years of welding machine R & D experience. It focuses on providing cost-effective welding process solutions and products for Chinese enterprises. Especially in the medium and heavy plate high-speed welding technology, shaped arc deep penetration technology, pulse arc control technology, weco digital control technology, human-computer interaction technology, multi voltage technology and other aspects of the successful breakthrough, is to comprehensively improve the production efficiency.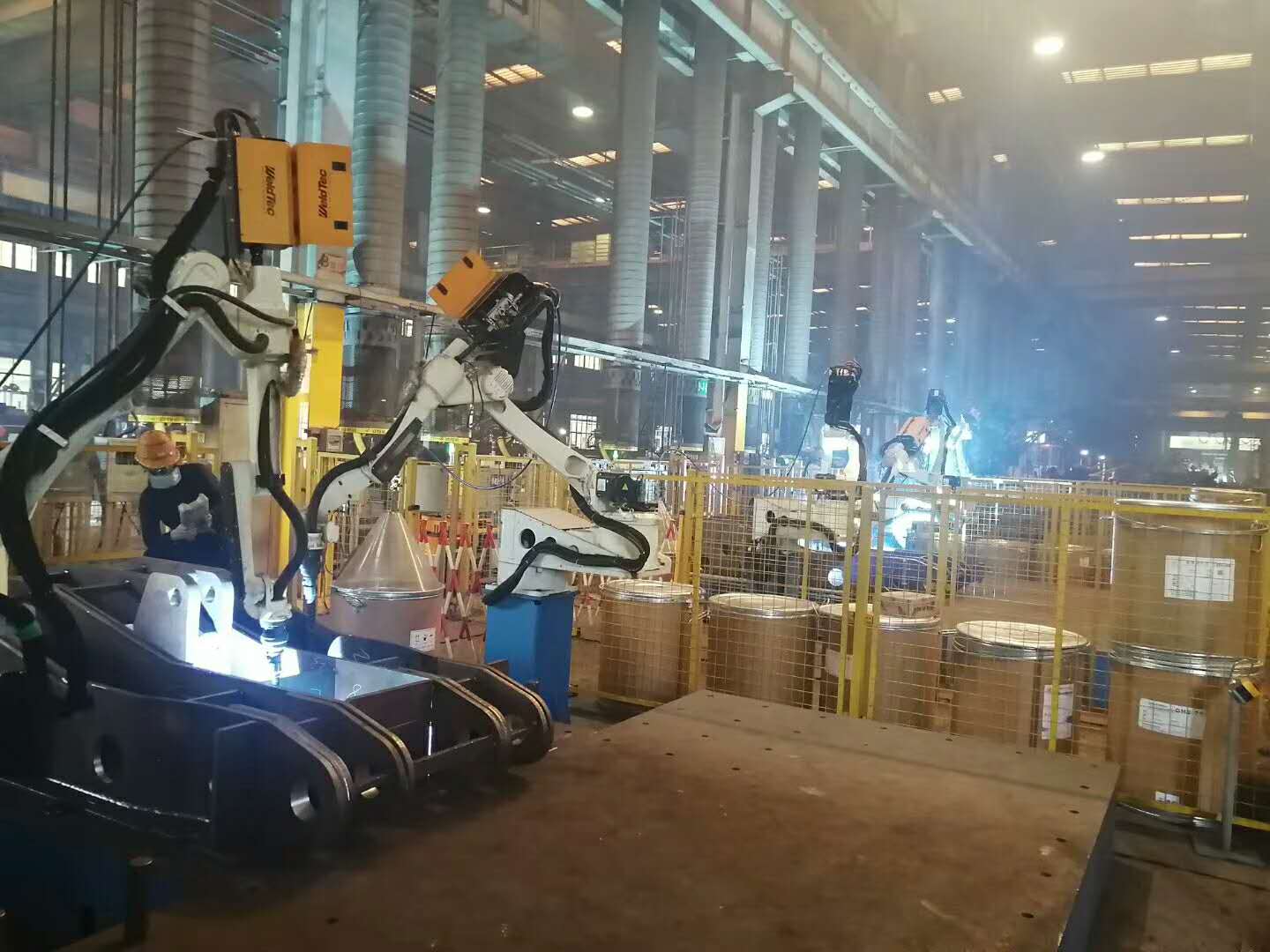 (picture: Weldtec equipment in the workshop of Zhengzhou Coal Machinery Co., Ltd.)
Take Zhengzhou coal comprehensive machinery company as an example:
The advantages of WeldTec brand welding machine of Guangdong Leyon company have been fully reflected, mainly in the high-speed and deep penetration welding technology of medium and heavy plate. Based on the principle: first, the fast welding speed comes from the rapid dynamic response of current to form a highly concentrated pulse arc, which can enhance the fluidity of the weld pool, promote the weld fusion, and then improve the welding speed, which can save 35% of the welding time; second, the high deposition rate and fast dynamic adjustment ability can make the welding machine match higher under the condition of constant current Third, the penetration depth is large and the forming is beautiful.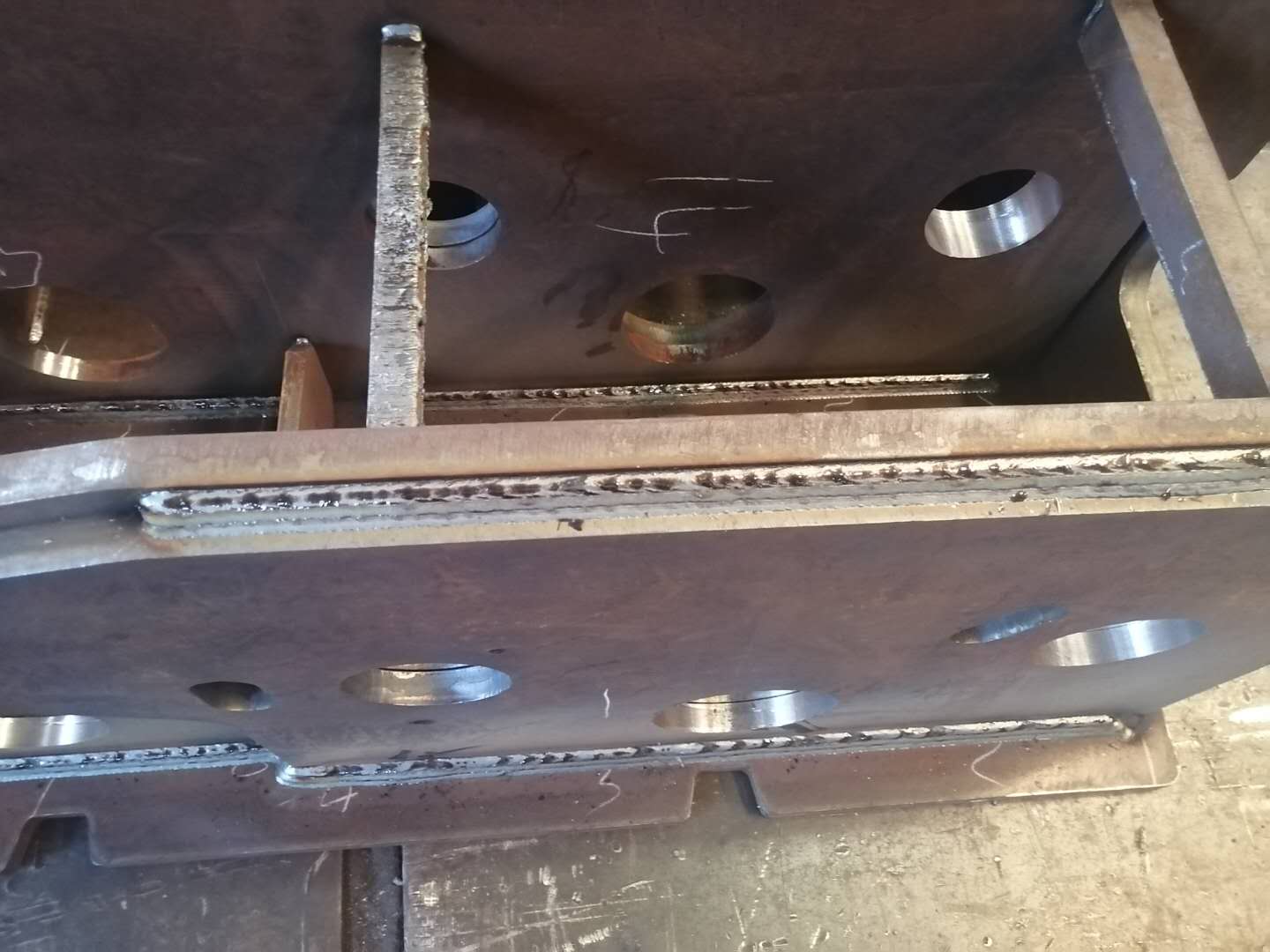 (图:威尔泰克设备在郑煤机的焊接工件效果)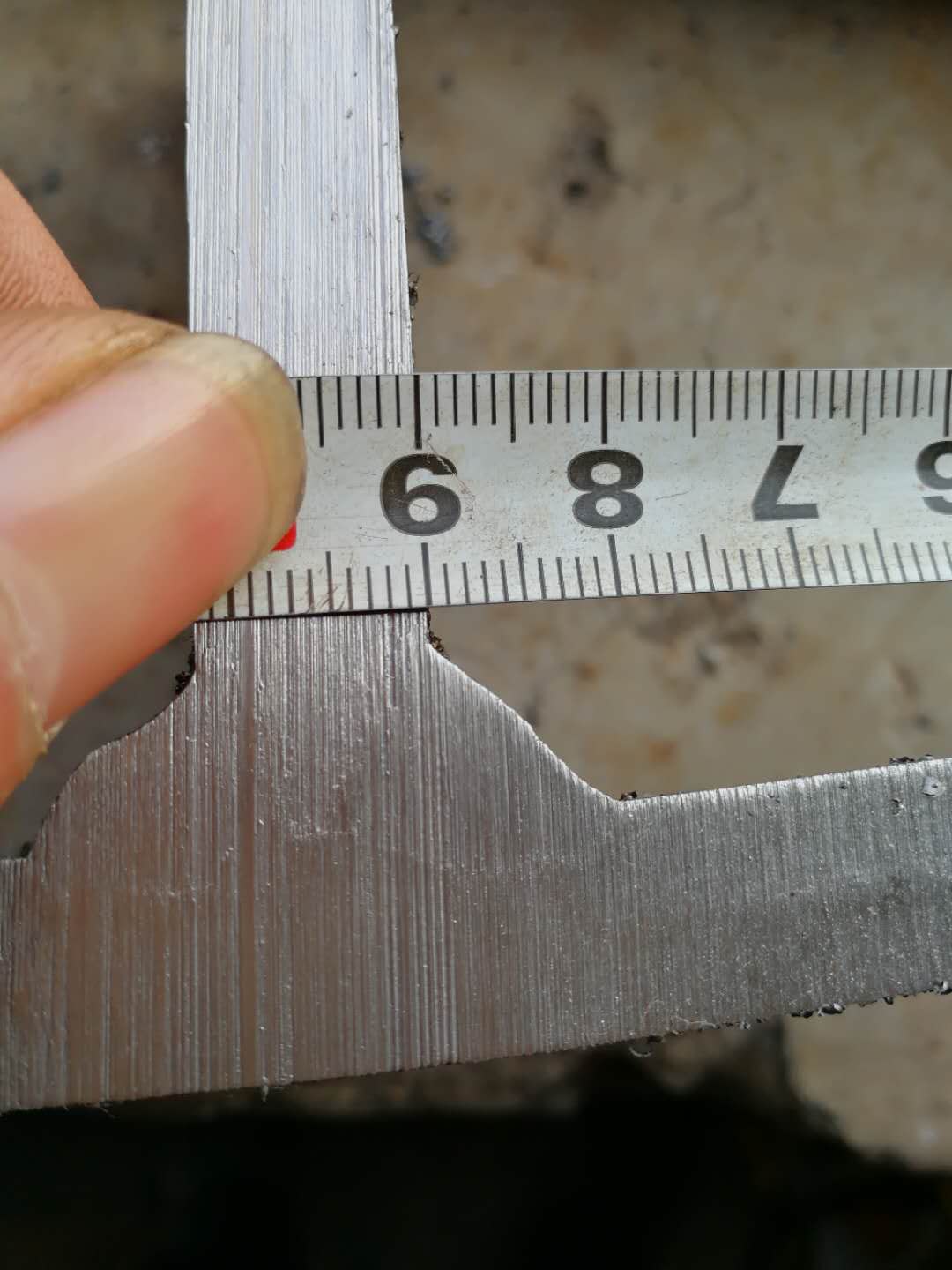 (Figure: workpiece thickness measurement)
Guangdong Leyon has been deeply engaged in the field of intelligent welding for many years, and has formed a set of mature intelligent welding manufacturing solutions. Up to now, it has obtained more than 40 domestic and foreign patents, and all products have been certified by China, Germany, EU, USA, Canada, etc. The world's leading equipment includes: more than 100 sets of fully automatic CNC sheet metal processing equipment (system) imported from Japan, Taiwan's fully automatic high-speed punch, intelligent control slitting machine, intelligent assembly and online inspection and other production and testing equipment. The processing capacity and automation level are undoubtedly in the leading position in the industry.

Guangdong Leyon, as an important partner of Zhengzhou Coal Machinery Co., Ltd., provides technical support and guarantee for the intelligent welding. At the same time, Guangdong Lianyang has long-term cooperation with state grid, CRRC and other state-owned enterprises. In terms of overseas markets, countries and regions such as Europe, North America, the Middle East, Central Asia and Southeast Asia are influential.
Guangdong Leyon continues to improve its R & D capability to meet the latest needs of customers. It is planned to become the first-class quality enterprise in the domestic industry and the leader of intelligent manufacturing enterprises in China within five years.