On July 23, 2020, in XUZHOU,JIANGSU Province, JIANGSU welding society together with SHANGHAI welding society, Zhejiang welding society, SHANDONG welding society, China University of mining and technology, SHANGHAI GEJING and other relevant institutions, held the 2020CMW- China Construction Machinery Welding Technology Summit Forum.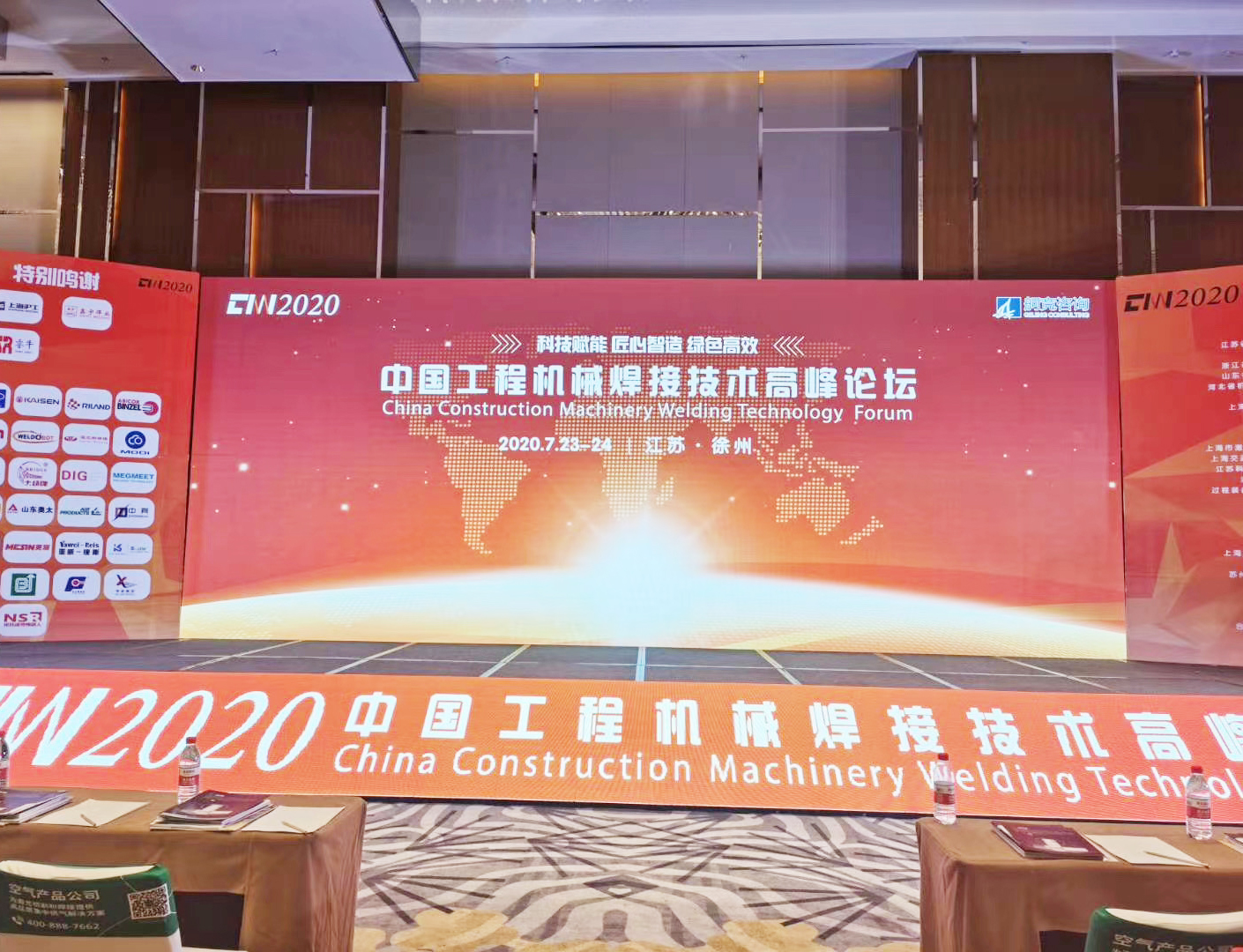 (picture: forum site)
The theme of the meeting will be "technology empowerment, ingenious manufacturing, green and efficient" and other key issues for exchange and discussion. Wiltec was invited by the host to attend the conference.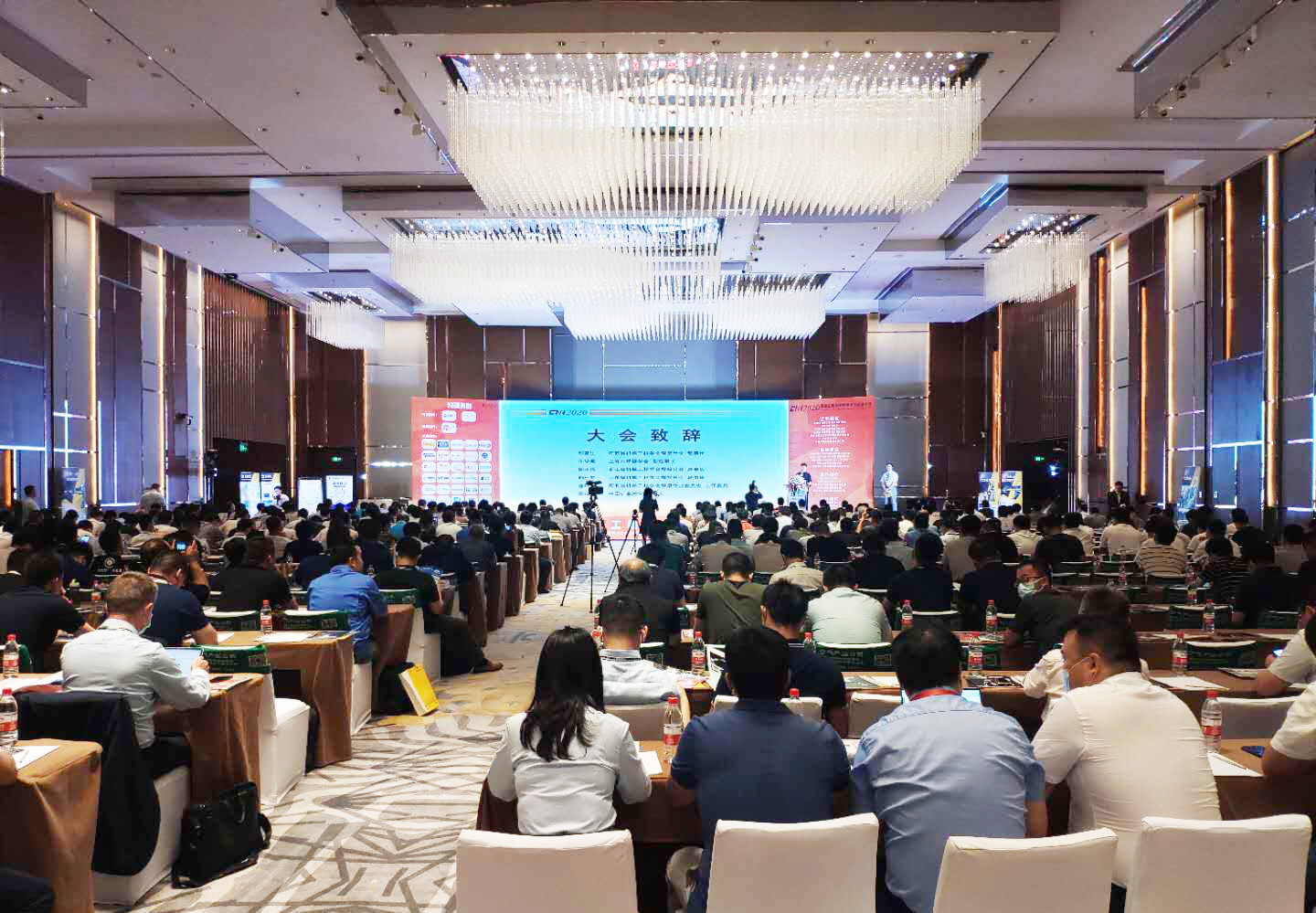 (photo: speech at the conference)
At the meeting, directional discussions were made on the industry problems, the latest dynamic trends and practical cases were shared, the innovative practice problems of construction machinery technology and equipment were solved, the key welding technology was discussed, and the optimal solution was sought. At the same time, the outstanding persons in the field of construction machinery are invited to share experience summary, peer questions, and big names to answer, so as to jointly seek the development of the industry.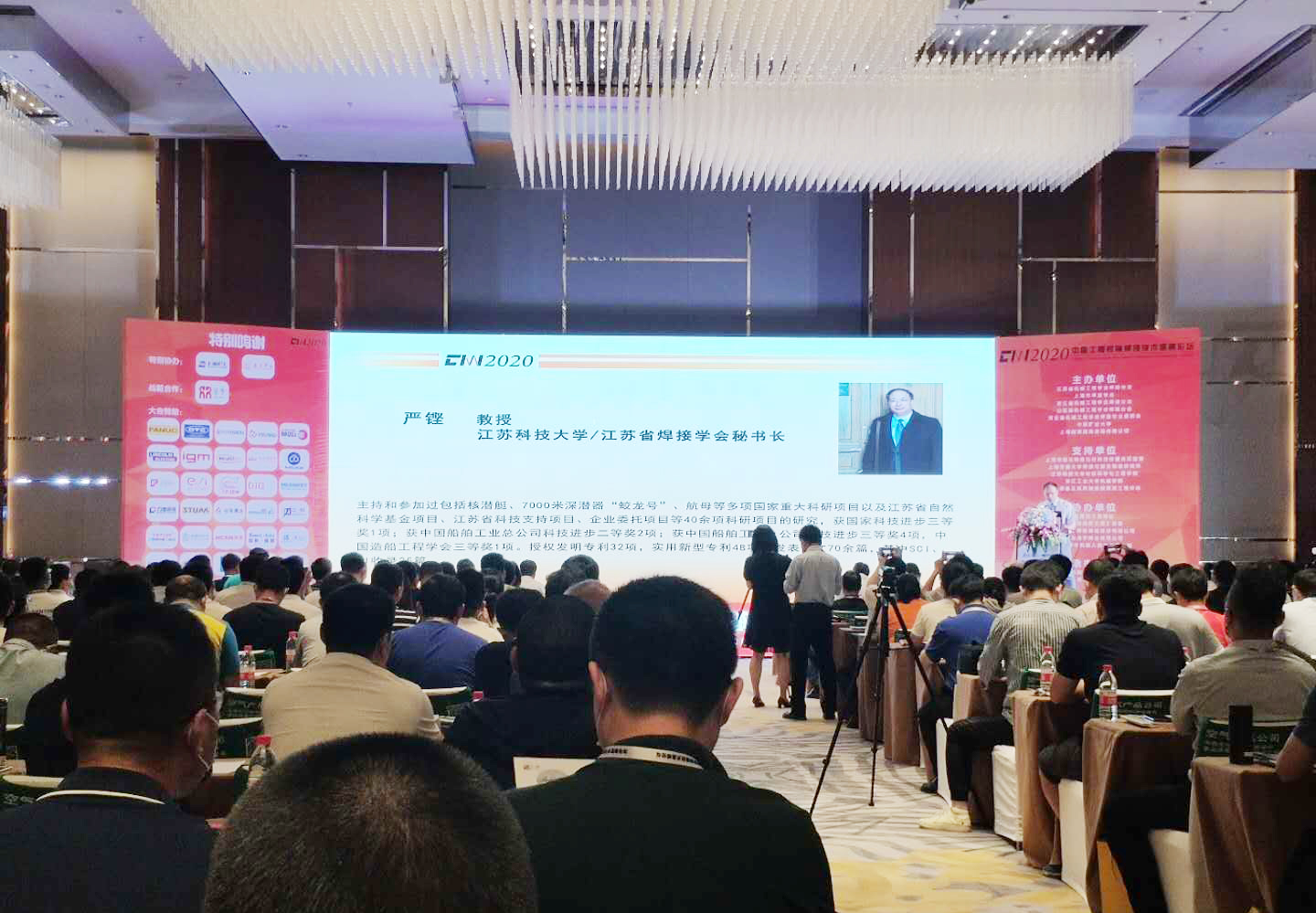 (photo: Professor Yan Keng, Secretary General of Jiangsu Welding Society)
WeldTec weldtec is one of the three brands of Guangdong Lianyang Technology Co., Ltd. (hereinafter referred to as: Guangdong Lianyang company). Its main fields of involvement are digital welding power supply equipment and industrial welding equipment.
Since its establishment, Guangdong Lianyang company has focused on providing the best cost-effective welding technology solutions and services for enterprises. At present, it has developed into a comprehensive service high-tech enterprise integrating product R & D, manufacturing, sales, system construction, operation and maintenance management. Its business covers the whole country and countries and regions such as Europe, North America, Middle East, Central Asia and Southeast Asia. The vision is to become the leader of intelligent manufacturing enterprises in China within five years.